Desert Squad Pest & Wildlife is a pest control and nuisance wildlife removal company. Our primary focus is nuisance wildlife removal, such as rodents, bee extermination and live bee removal, pigeon exclusion, ringtail cats, grey foxes, bat exclusion, snakes, and dead animal removal. We also offer pest control services such as ants, roaches, scorpion, spiders, crickets, centipedes, millipedes, silverfish, and earwigs.
We started the business because our family had been in the pest control field for over 10 years and decided we wanted to venture off on our own. I love speaking with our customers, and I really love to hear their feedback on their services received. Our customers really keep us motivated. I receive so many calls praising our technicians personalities, thoroughness of their inspections, and quality of their work, which makes me feel extremely proud of our team and our business. We are thrilled to be Las Vegas top rated wildlife removal company.
We are the ONLY company in Las Vegas that offers humane rodent trapping. We are also the ONLY company in Las Vegas that offers rodent birth control to help reduce the rodent population growth. We do offer rodent extermination as well. All inspections are done extremely thoroughly with pictures of activity, photos of entry points, detailed scope of work to be performed, and before and after pictures of completed work. 
We offer NO KILL Live Bee Removal in Las Vegas and Roof Repair, where honeycomb exists. Other companies will offer bee extermination services in Las Vegas, but require you to hire another company for honey comb removal and/or roof repair. Look no further, because we handle it all. Our NO KILL Live Bee Removals in Las Vegas and Henderson are donated to 2 different local honey farms.
Our regular business hours are 6am-6pm. We are available for after hour emergency services at a premium.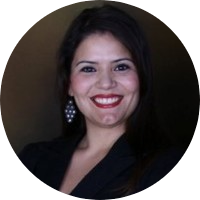 Sincerely,
Tabatha Romero
Owner
Desert Squad Pest & Wildlife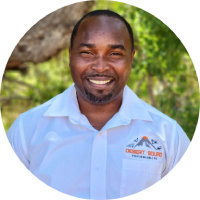 Michael Linton
Regional Manager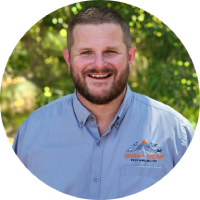 Joseph Porter
Wildlife Manager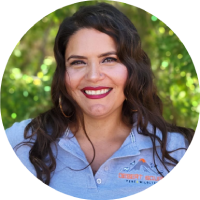 TABATHA LINTON
Office Manager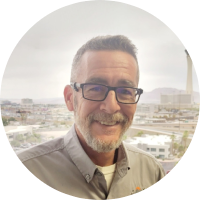 Christopher Guzman
Hybrid Technician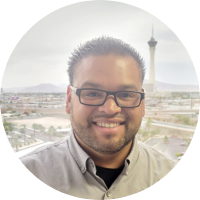 Steven Perez
Wildlife Specialist