Desert Squad Pest & Wildlife is a pest control business and nuisance wildlife removal company. Our primary focus is nuisance wildlife removal, such as rodents, bee extermination and live bee removal, pigeon exclusion, ringtail cats, grey foxes, bat exclusion, snakes, and dead animal removal. We offer pest control services such as ants, roaches, scorpion, spiders, crickets, centipedes, millipedes, silverfish, and earwigs; however, pest control services make up about 10%-15% of our overall business.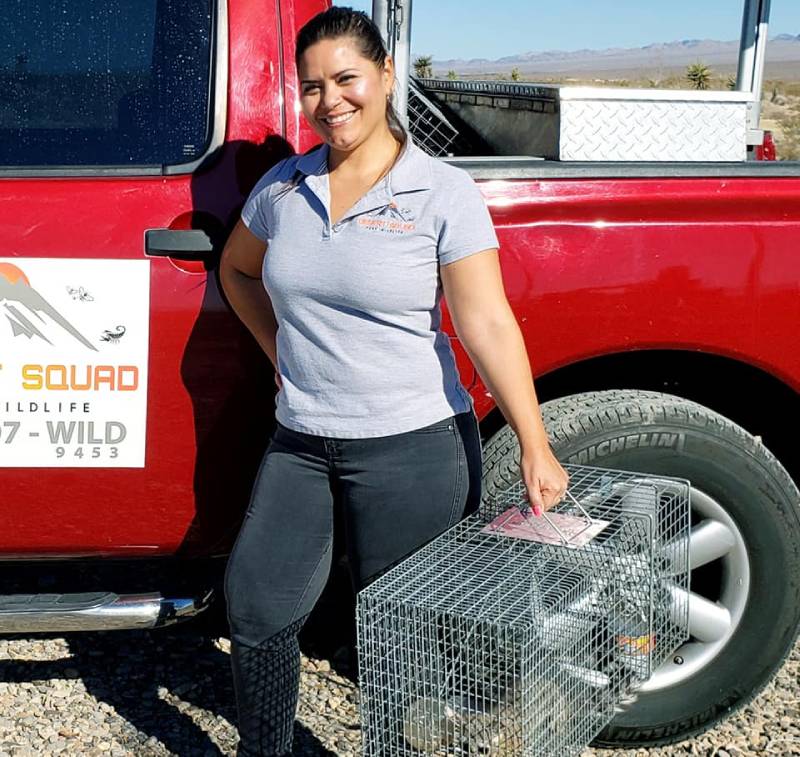 We started the business because my husband had been in the pest control field for over 10 years and decided he wanted to venture off on his own. Initially, I was not entirely on board, as I am disgusted by most pests, especially roaches, but I wanted to support this dream, as he has always been supportive of mine. And I must admit, I have really come to love the industry as a whole. I love speaking with our customers, and I really love to hear their feedback on their service. Our customers really keep us motivated. I receive so many calls praising my husband's personality, thoroughness of his inspections, and quality of his work, which makes me feel extremely proud of him and our business. What we are looking forward to is increasing sales to hire on 2 additional technicians.
We are also looking forward to a more streamlined process of organic SEO & local SEO (which we currently don't have too much knowledge in this space). Some things that differentiate our company from others in our metropolitan area is we offer humane trapping. We are the ONLY company in town that offers humane rodent trapping. We do offer rodent extermination as well, which is our personal preference in dealing with rodents. We are also 1 of 2 companies in the valley that offer NO KILL Live Bee Removal and Roof Repair, where honeycomb exists. Other companies will offer bee extermination services but require you to hire another company for honey comb removal and/or roof repair.
Our NO KILL Live Bee Removals are donated to 2 different local honey farms, "Gilcrease Orchard" and "The Farm." All inspections are done extremely thoroughly with pictures of activity, photos of entry points, detailed scope of work to be performed, and after pictures of completed work. Our regular business hours are 6am-6pm, but we also offer after hour emergency services at a premium.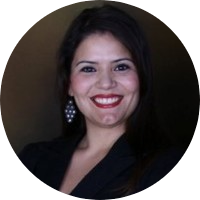 Sincerely,
Tabatha Romero
Owner
Desert Squad Pest & Wildlife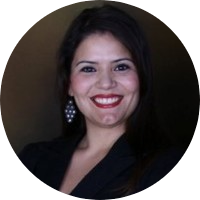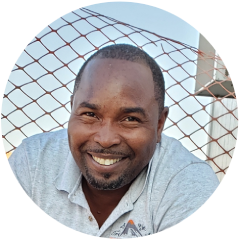 Mike Linton
Regional Pest & Wildlife Manager