Welcome to Desert Squad Pest & Wildlife, we are more than a pest control and nuisance wildlife removal company – we are stewards of harmonious coexistence between humans and the natural world.
Our Mission: Our mission is to redefine the pest control and wildlife removal industry by providing our valued customers with exceptional experiences that transcend expectations. Through unwavering dedication to open communication, top-tier service delivery, and comprehensive education, we empower our clients to embrace a world where humans and wildlife thrive together. Anchored in our community, we pledge to uphold the highest standards of integrity and equity within our workplace, fostering an environment where continuous support and advancement prevail.
Our Journey: The journey of Desert Squad Pest & Wildlife began from a deep-rooted legacy in the pest control and wildlife removal field spanning over 12 years within our family. Fueled by a passion for excellence and a desire to forge our own path, we embarked on this venture. Our interactions with customers inspire and motivate us – the very backbone of our existence. The words of praise that flow from our clients for our technician's personalities, meticulous inspections, and unparalleled work quality fill us with pride for our team and our enterprise.
Why We Thrive: Our interaction with customers fuels our spirit. Their stories, feedback, and experiences form the bedrock upon which we build our commitment. As custodians of balance, we delight in being the top-rated wildlife removal company in Las Vegas, earning our place through relentless dedication and service excellence.
Our Availability: Operating under regular business hours from 7 am to 6 pm, we stand ready to assist. Recognizing the unexpected nature of wildlife concerns, we also extend after-hours emergency services at a premium, ensuring your peace of mind when you need it most.
At Desert Squad Pest & Wildlife, our mission extends beyond the conventional – it embraces transformation, unity, and coexistence. We invite you to join us on this journey of mutual respect, shared education, and thriving together. Together, we shape a world where the desert's life thrives in harmony with the residents of Las Vegas.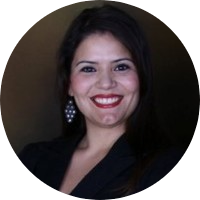 Sincerely,
Tabatha Romero
Owner
Desert Squad Pest & Wildlife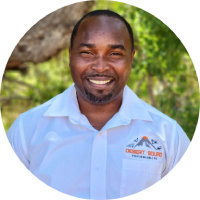 Michael Linton
Owner Operator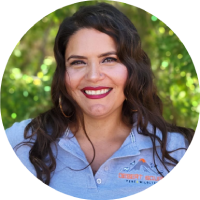 TABATHA LINTON
Owner Operator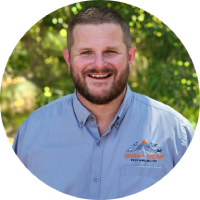 Joseph Porter
Wildlife Manager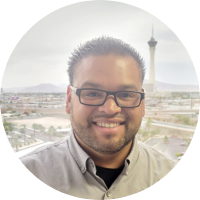 Steven Perez
Wildlife Specialist